Renovation is nothing new to investors who look for value-add properties. Sometimes a fresh coat of paint, new fixtures, or an exterior update are all that is needed for a new owner to be able to boost rents.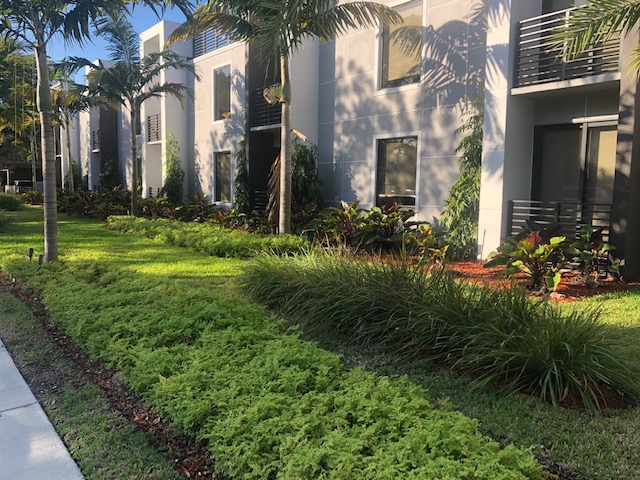 I have read several articles lately about re-purposing buildings, and there is a great example of one in Coconut Grove. Touzette studios designed a mixed use office and retail building out of a parking garage.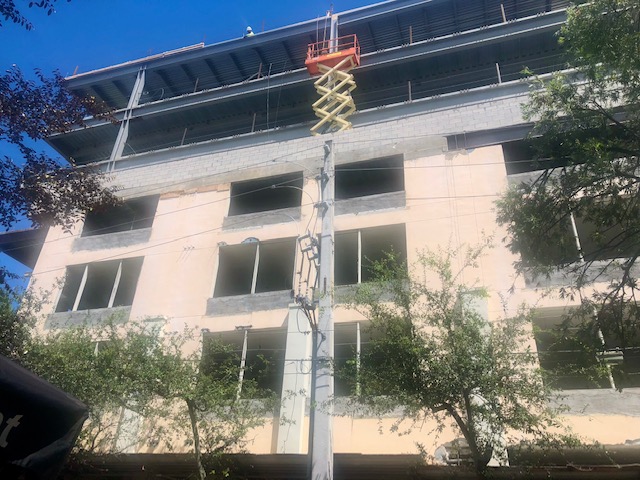 The Shoppes at Sunset Place and Cocowalk are a combination of all three.