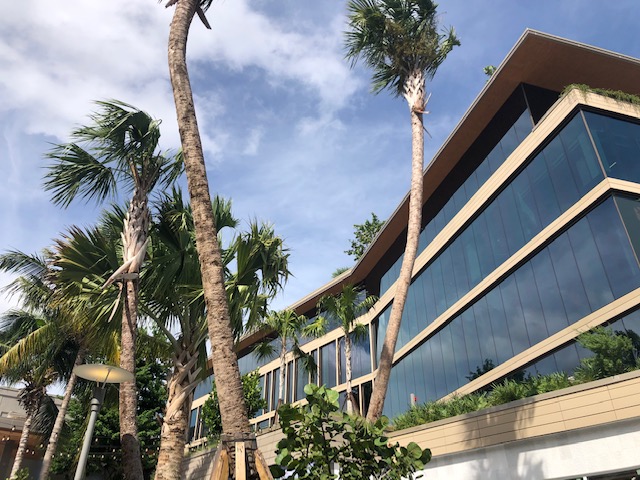 Back in May, the National Association of Realtors released "Case Studies of Repurposing Vacant Malls." Although none of them were in Florida, the case studies, and Morgan Stanley's warning that 30-35% of U.S. shopping malls could close permanently, got me to thinking about what some of our local shopping malls have done to not close or have to repurpose.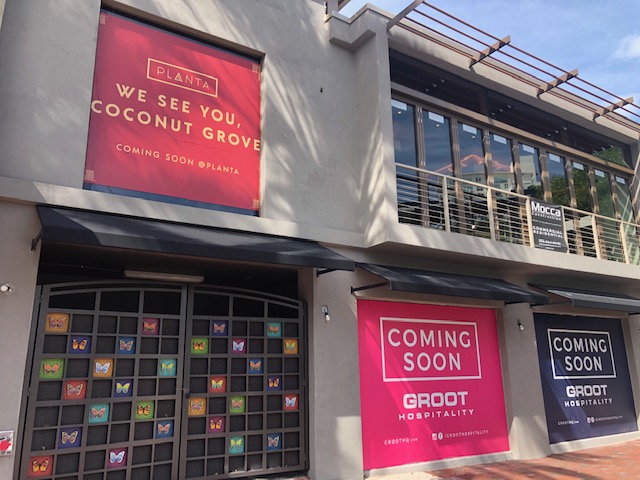 My favorite one of the moment is CocoWalk. Purchased in 2015 for $87.5 million by Federal Realty Investment Trust, Grass River Property, and Michael Comras, the property is currently undergoing a major renovation turning it into a modern, mixed-use center, with office, retail and entertainment. I am especially looking forward to the offerings by Groot Hospitality
I am not one of the people who believe retail is dead. I only think it is changing, from old and passive to new and exciting. As always, those with a vision like the new CocoWalk group, will bring the change required to revive and renovate commercial buildings that may be affected by the pandemic.