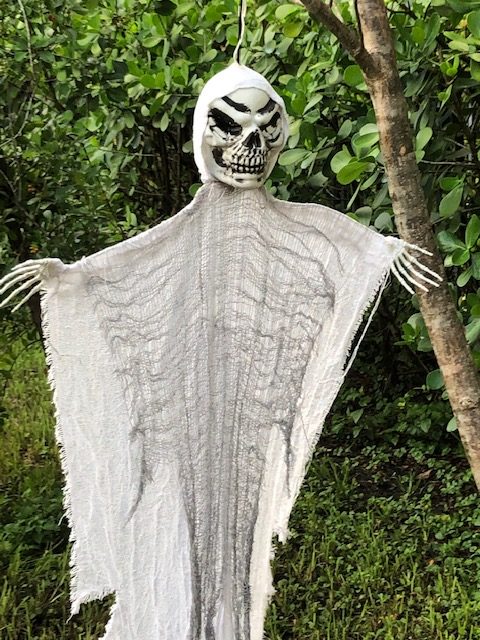 In last week's post, I said I was going to share with you my "Aha" moment when I realized I was self sabotaging a real estate deal. However, as I sat down to write this, I realized I had to go back to 2011 and the first deal I actually did sabotage.
832 Granada Groves Ct., in Coral Gables was a cute little Old Spanish with three bedrooms, 1 bath, an updated kitchen, beautiful wood floors and an absolutely adorable back yard. As I walked through the house, it just felt so right. Have you ever had that feeling when you just know something is right for you? Well this was it.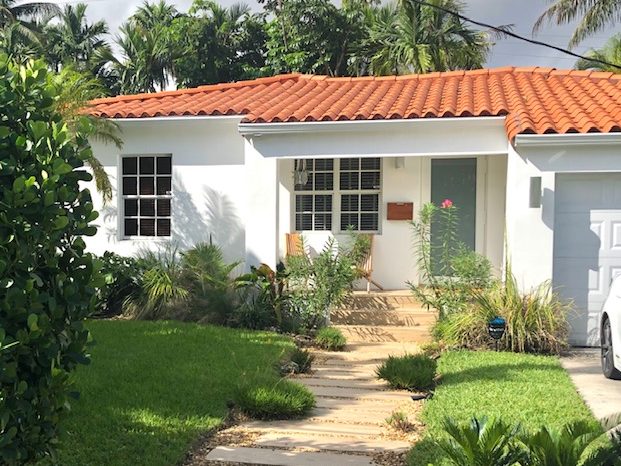 We had survived the Great Recession, had done our numbers, had discussed purchasing investment real estate etc. I had been a Realtor for years, I knew the market, blah, blah, blah. It was a fairly competitive market, but I was the first one to see it, made an offer, got the contract executed, made it through inspections, and then, during the inspection period, I balked. I let a little fear and doubt creep in and the negative "what if's" started: "What if the termite damage they found was bigger than we think", "What if the house doesn't rent for several months", "What if we end up bankrupt and homeless"? Seriously?! Yes! All of these crazy-not-realistic-at-all questions popped into my head and my answers weren't even rational! Long story short, I convinced my husband and myself that we were making a big mistake, that we couldn't afford the risk (we totally could've), and we backed out of the deal. It closed for $242,000 in September of 2011. It sold in March 2018 for $430,000. Ouch!