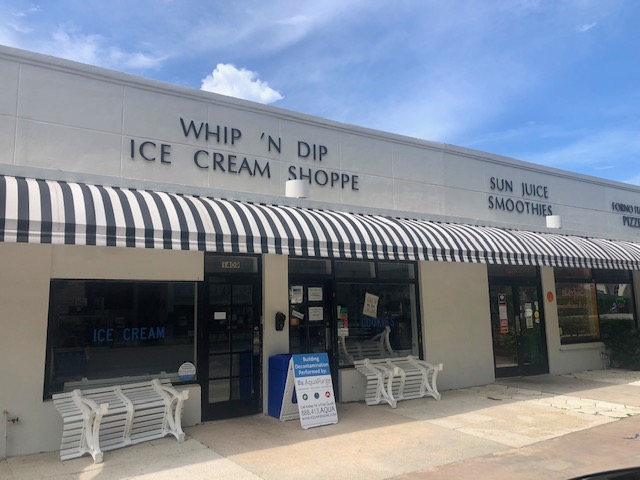 According to economist Ted C. Jones, US retail sales and the demand for goods resulted in the freight rates for 20 foot containers from Shanghai to the US to increase approximately 125% in the past 12 months.
Another economist, Elliott Eisenberg PhD, also states that retail sales are terrific and that though we are buying goods online and curbside during the pandemic, it shows that consumer consumption has recovered.
What does that mean for commercial real estate in general and retail space specifically? I think there is a lot of pent up demand for going out, mingling with people, touching, feeling and trying on what people want to buy. With all of the people moving to South Florida, I think retail is going to rebound and will do so quickly. The products and services may change, but people still want an experience when they shop. At least I do!